address
R. Dr. Francisco Sá Carneiro
Zona Industrial de Bouro - Letra C
4740-010 Esposende, Portugal
Applications
ChemiTek presents a range of solutions for industrial cleaning and maintenance in three main industries: Solar, Glass, and Disinfection.
We also develop products that are more sustainable and environmentally friendly than conventional products for cleaning and maintenance in industrial sectors such as Automotive, Naval and Degreasing.
View products
About us
ChemiTek is a Portuguese company dedicated to the development, production and trading of efficient, easy to apply, innovative and environmentally friendly chemical products for industrial maintenance.
With an already diversified portfolio, the company presents solutions for sectors such as solar, glass and automotive.
It aims to be a reference in the international market, as a customer-centric, innovative and sustainable chemical company.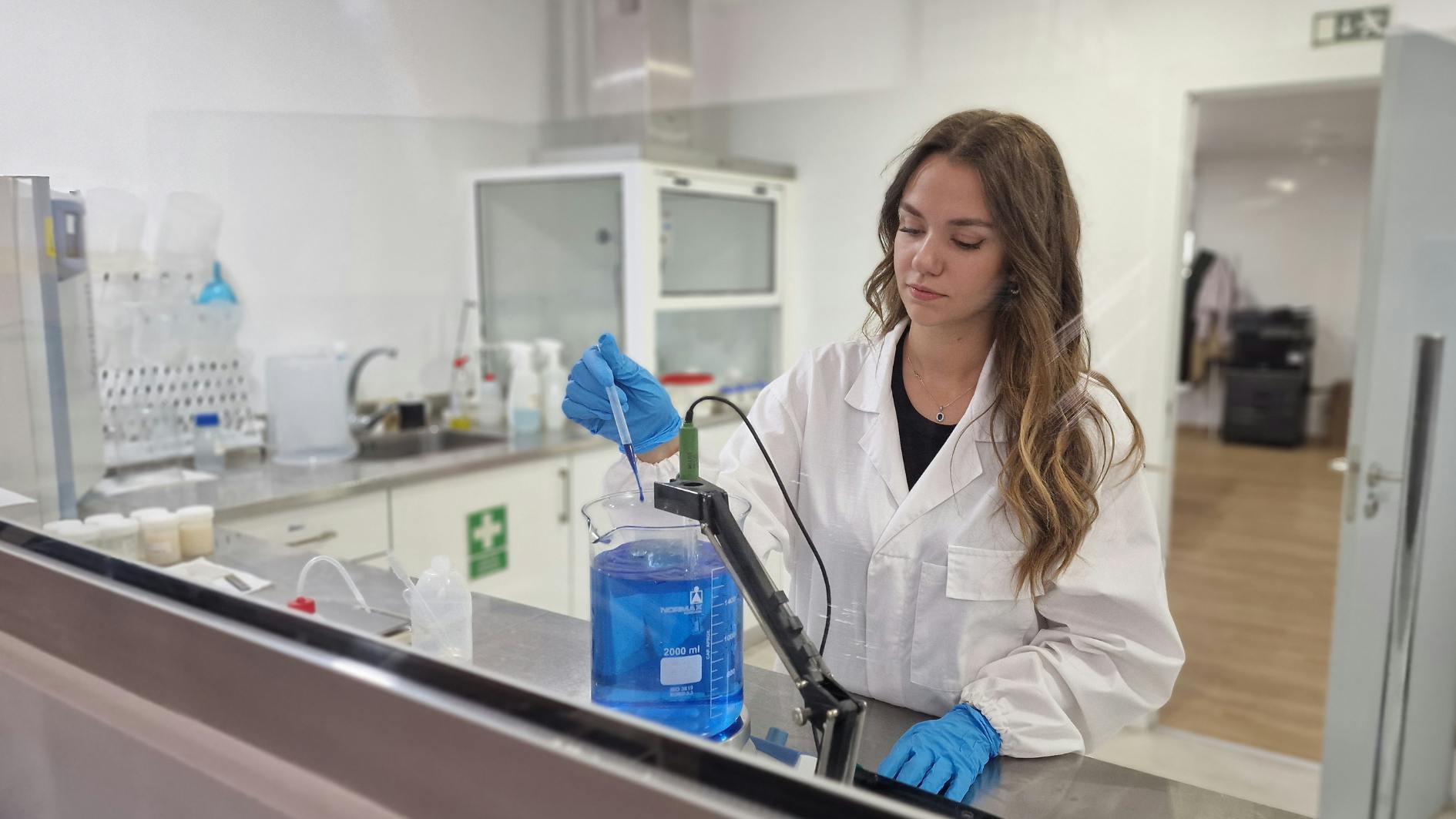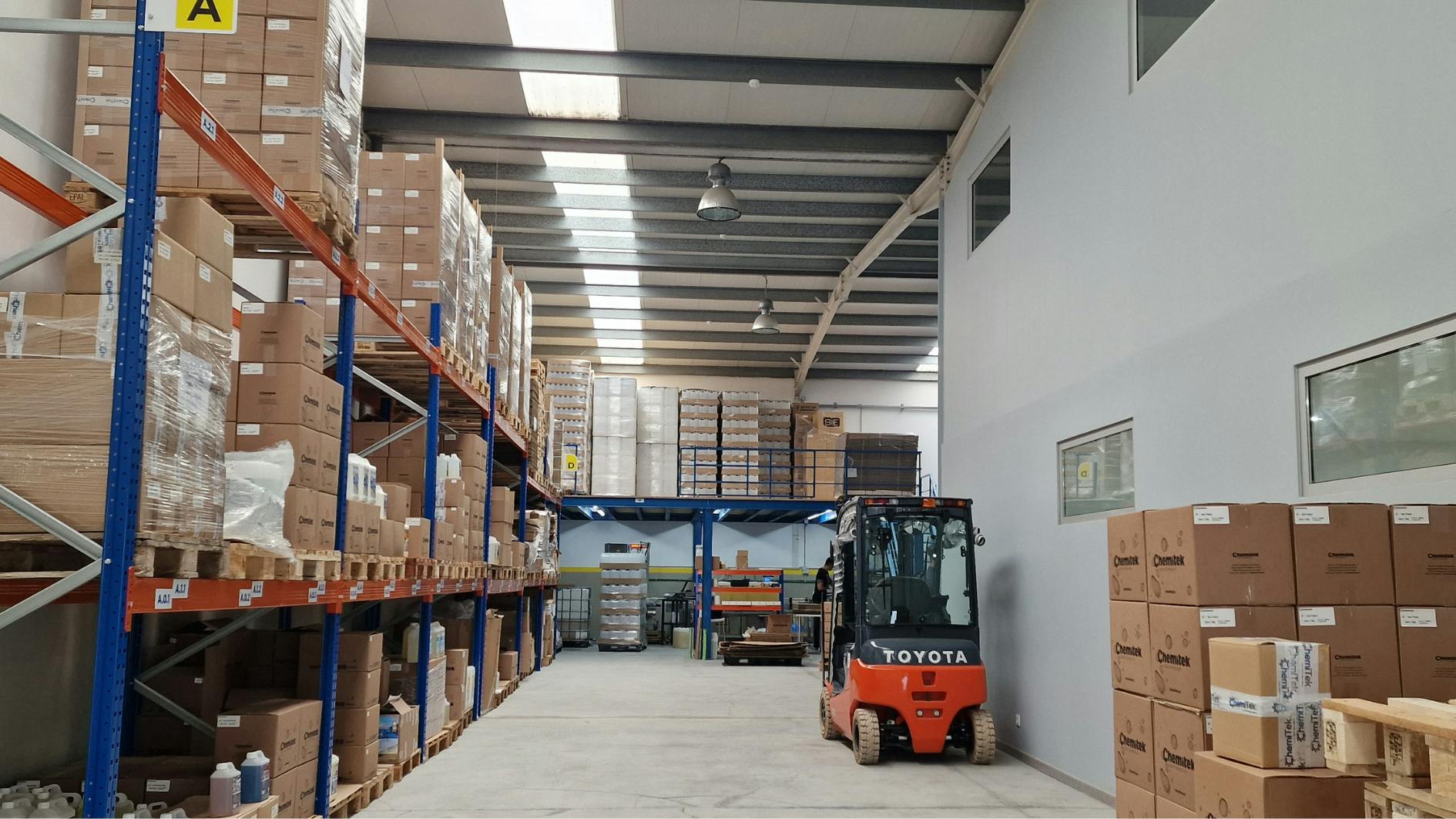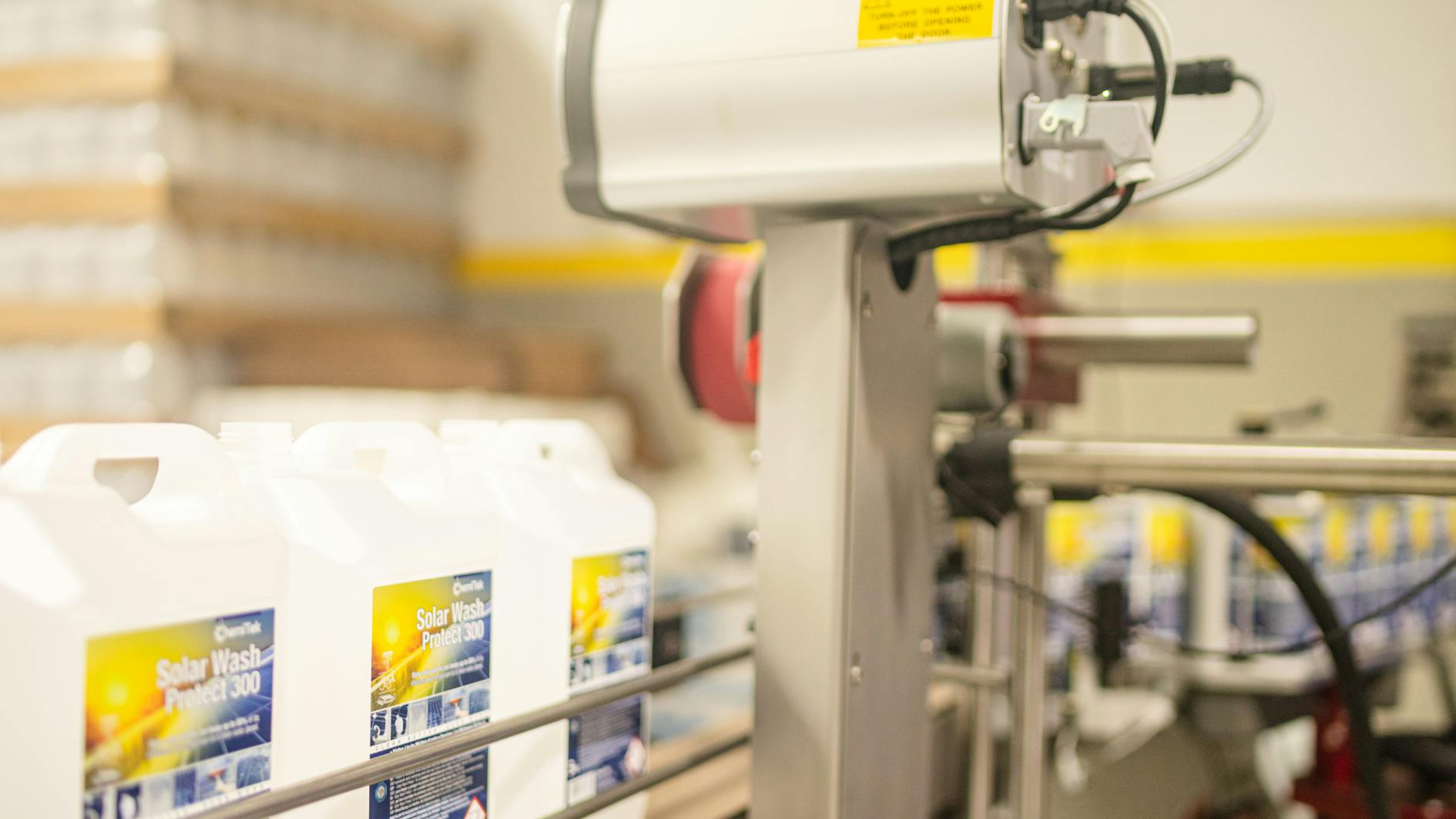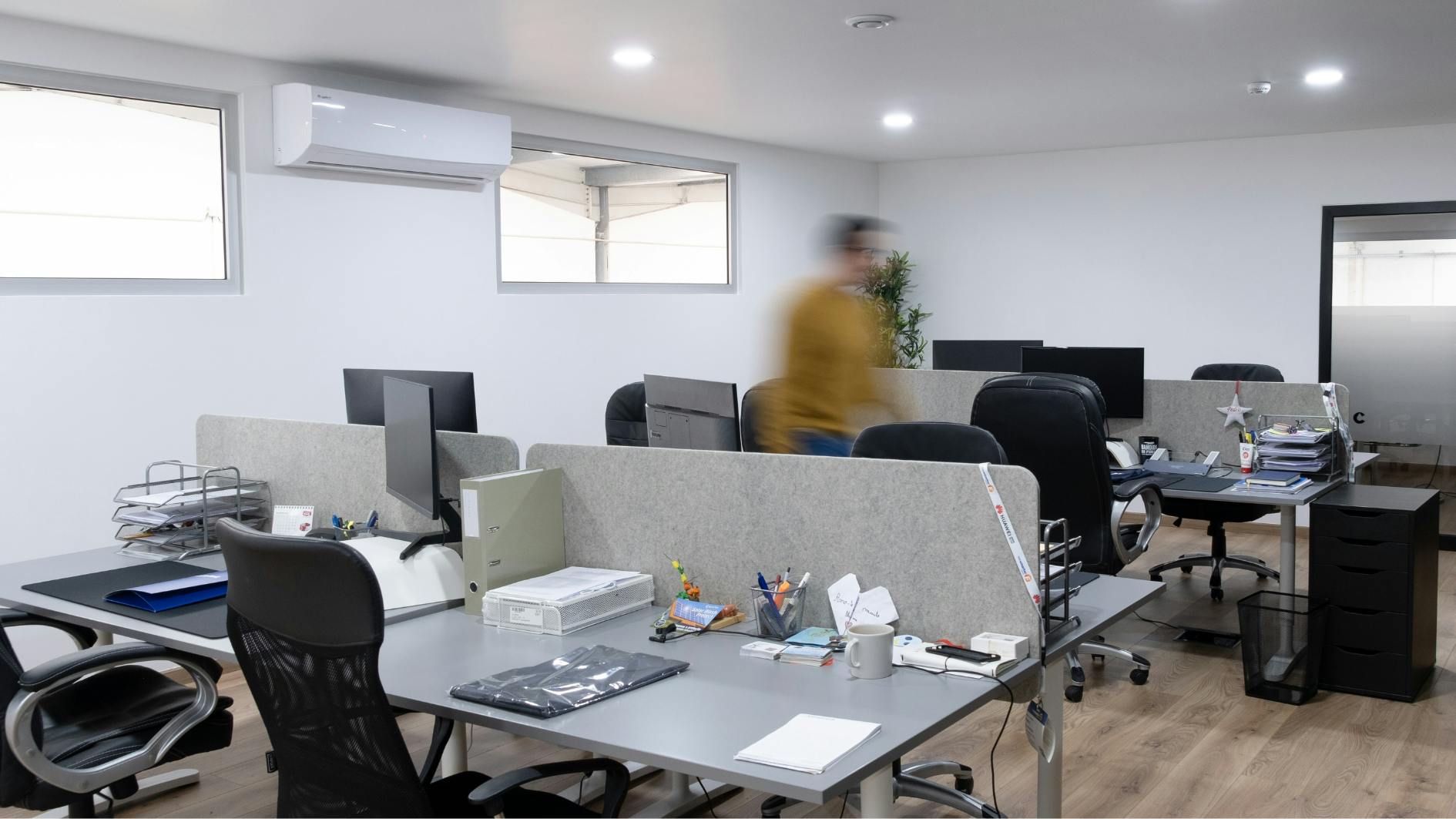 Discover More
We will guide you to find the right product for your needs.