address
R. Dr. Francisco Sá Carneiro
Zona Industrial de Bouro, Letra C
4740-010 Esposende, Portugal
Applications
ChemiTek presents a range of solutions within three main categories: Solar, Industrial, and Health and Hygiene – with the main focus on cleaning and maintenance solutions for the solar photovoltaic panel industry.
We have also developed several cleaning and maintenance products for industrial sectors, such as Automotive, Naval and Waste Treatment.
View products
About us
We are a Portuguese company dedicated to developing, producing and commercializing customized and innovative solutions for industrial maintenance, satisfying specific cleaning and maintenance needs.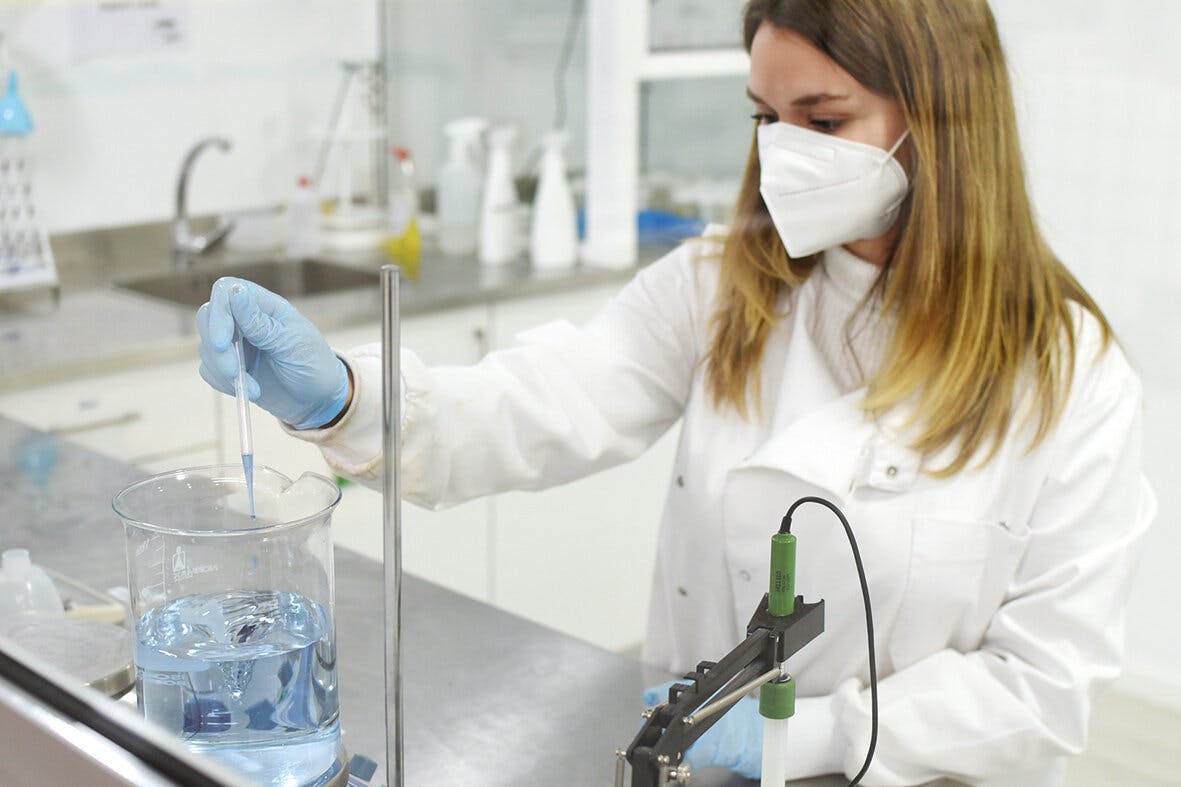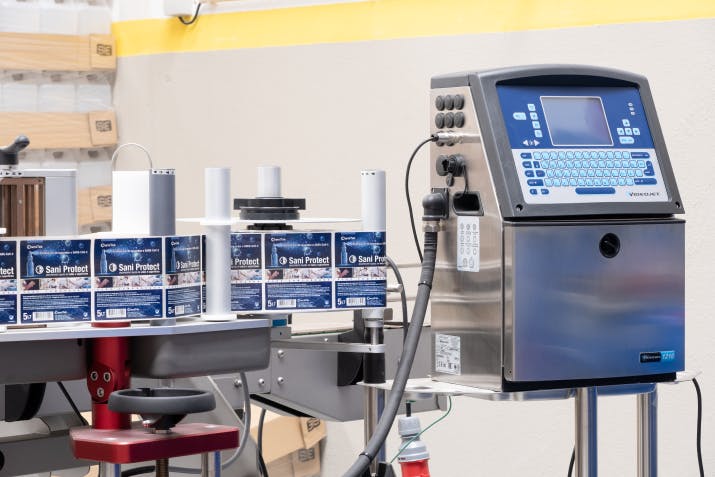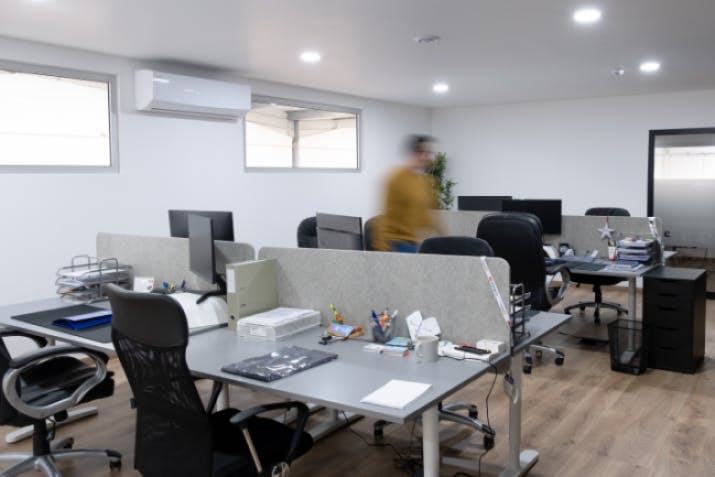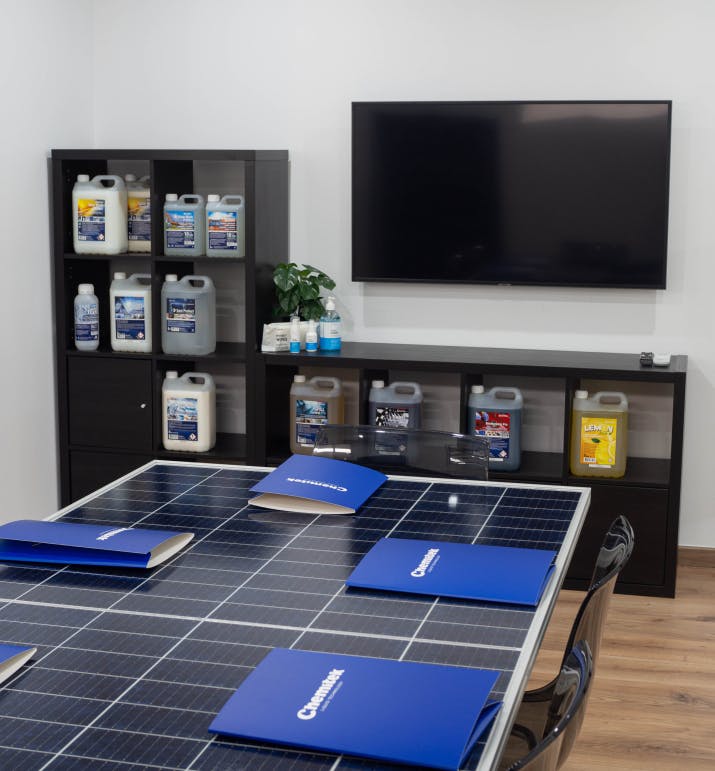 Discover More
We will guide you to find the right product for your needs.