address
R. Dr. Francisco Sá Carneiro
Zona Industrial de Bouro - Letra C
4740-010 Esposende, Portugal
Vision
At ChemiTek, we want to become the most innovative and sustainable chemical company worldwide by committing to develop highly efficient and environmentally friendly products.
Our liquid technologies will support industries, such as Solar and Glass, to become greener and hopefully CO2 negative.
Mission
We envision a future where biodegradability and environment friendliness are the starting point to the development of any chemical product. We work every day to make that future become our present.
OUR PEOPLE
What makes us different? The people working at ChemiTek share the vision and values of our community. Our talented team is driven by the idea that the best work is born from diligence, skills, and fun.
We put passion and pride into what you do, and we believe that the only way to create big things every day is with great people who genuinely enjoy their work, brainstorm together and think about the client first, so we make sure we always employ the best.
Meet our close-knit team of experts in many different fields: chemists, enthusiastic marketeers, strategic consultants, business developers and logistics specialists - full of personality.
Research & Development
In an industry dominated by global giants, research and development is critical for our competitiveness. The constant investment gives us the ability to test new raw materials and formulas that will result in the development of original and innovative products to add to our range. A fully equipped laboratory allows us to quickly verify the results of new formulas and do the quality control of the products being manufactured. All inhouse quality control is made under the ISO 9001:2015 standard certified by TÜV Rheinland.
For more demanding industries, such as Solar, we also have our products certified by 3rd parties such as the international laboratories TÜV Sud and CVR.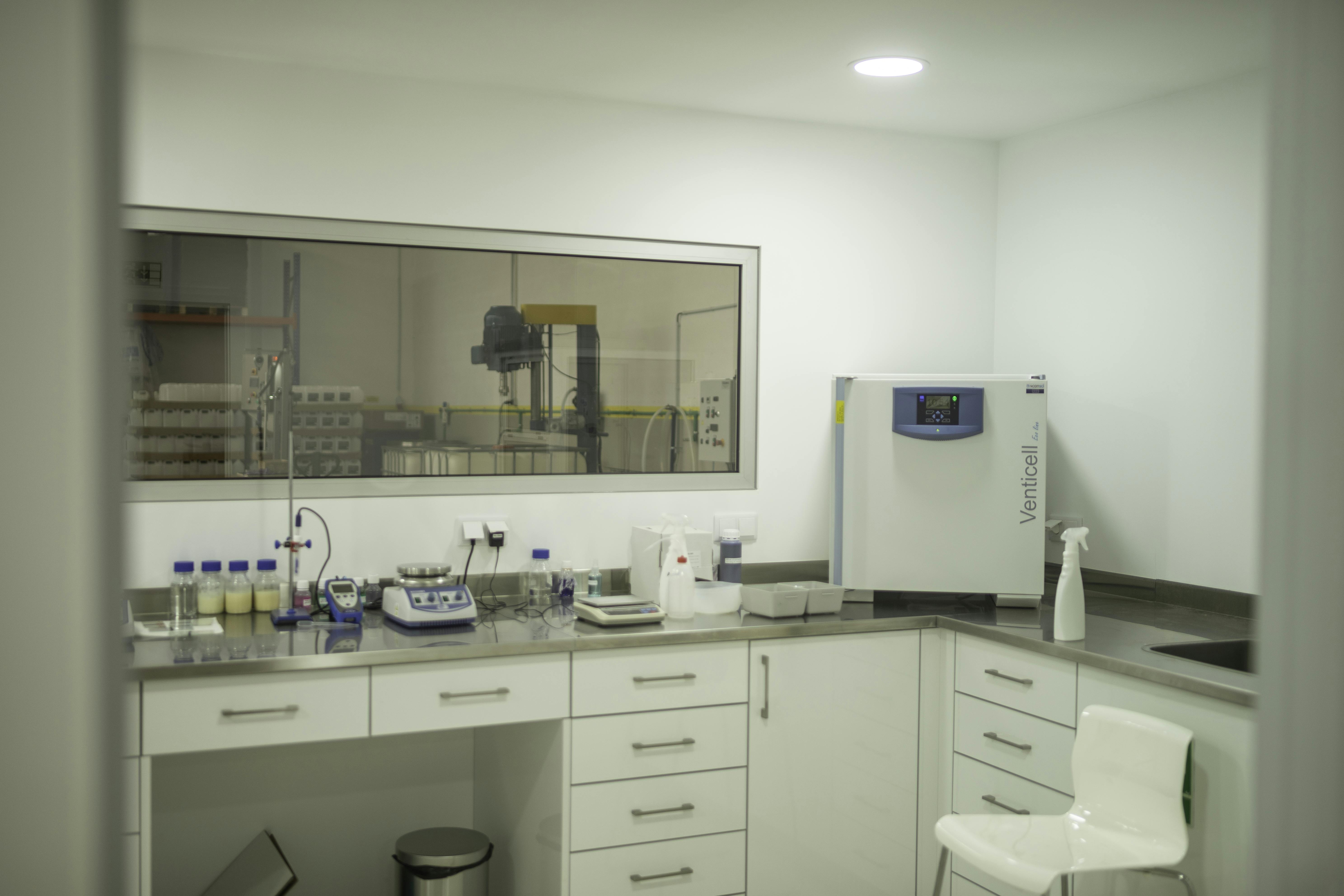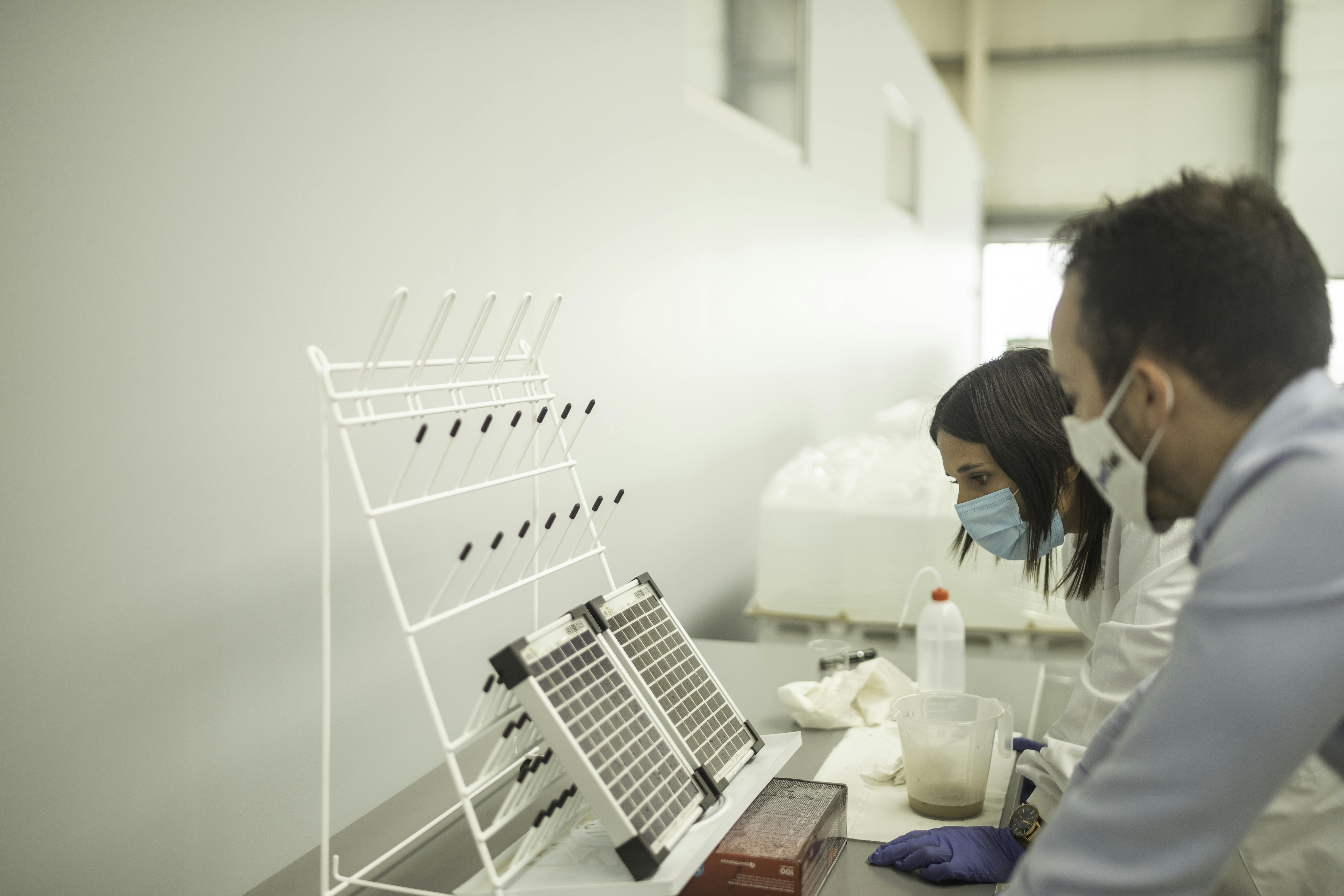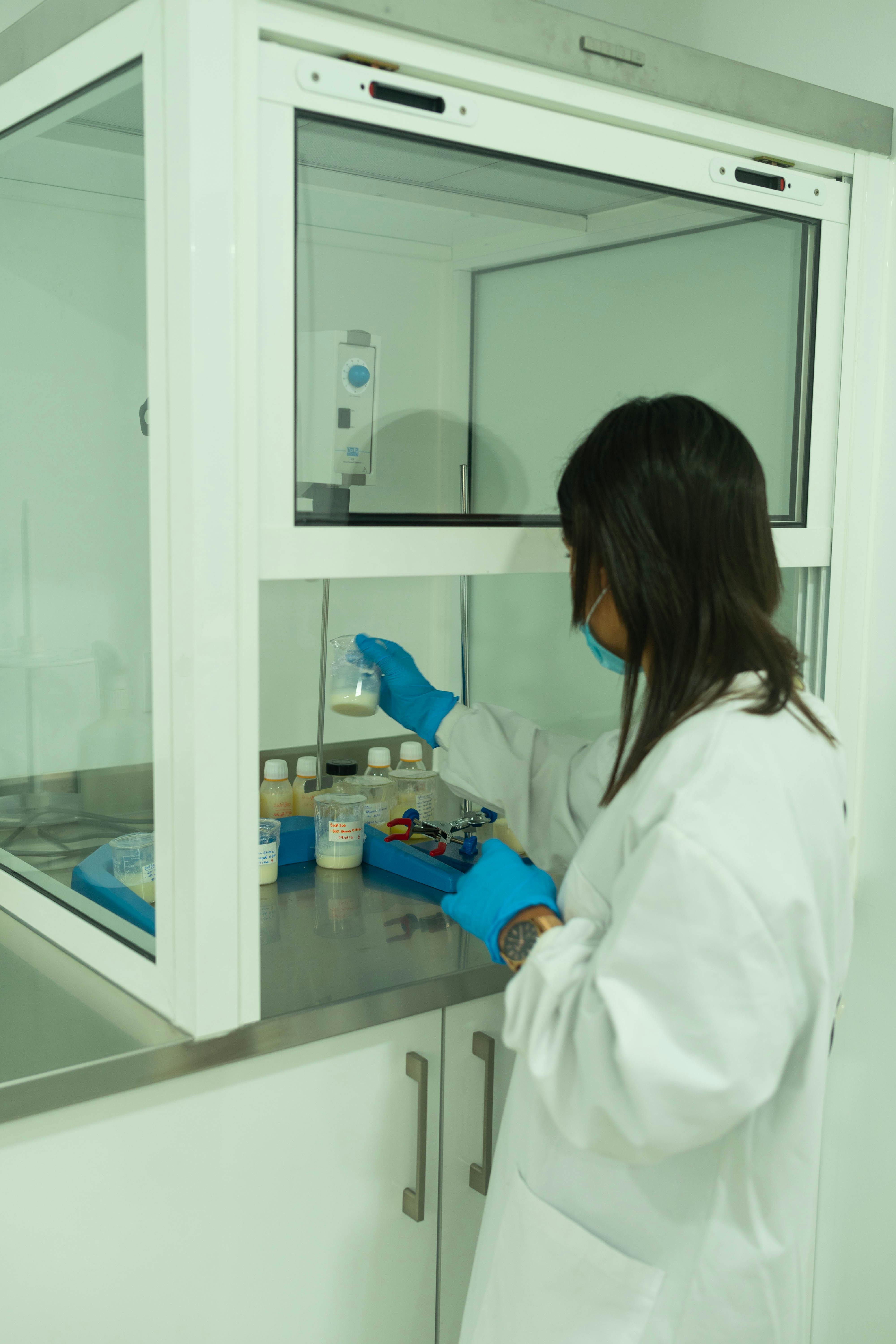 Certifications
For more demanding industries, such as Solar, we have our products certified by third parties, such as the international laboratories TÜV Sud and CVR.
Ethics
At ChemiTek, clients are at the focus of every product we develop. Our strong ethical culture, of never compromising ethics to do business, gives us the foundation and the confidence to grow our business anywhere in the world.
Our company is built on a foundation of trust from our employees, clients, suppliers, partners, and shareholders. They know we are a company of trust, and that it is sacred and will never be broken.