address
R. Dr. Francisco Sá Carneiro
Zona Industrial de Bouro - Letra C
4740-010 Esposende, Portugal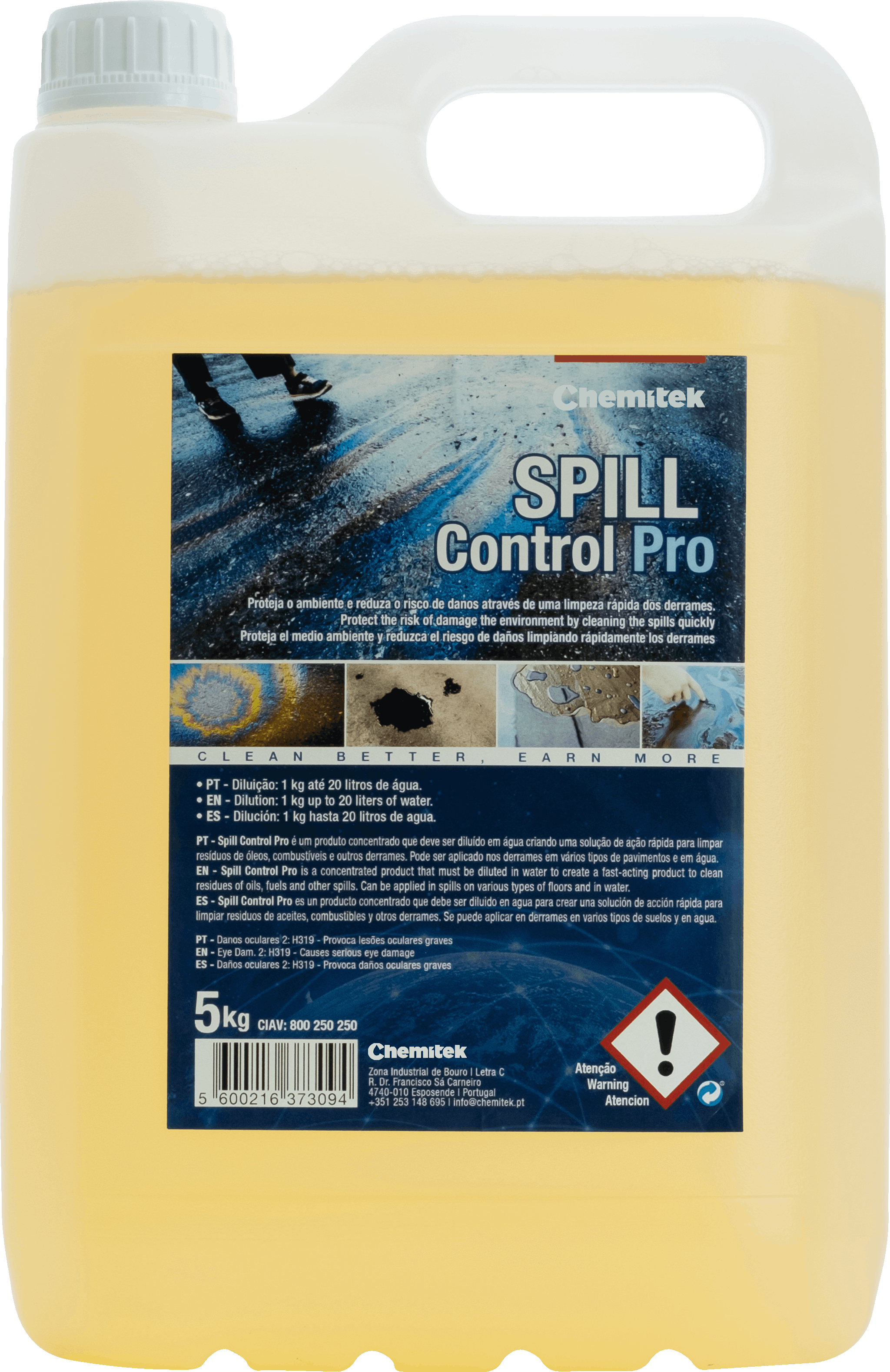 Spill Control Pro
Environmentally friendly cleaner for oil, gasoline, grease and fuel leaks and spills.
Rapid, Safe, Non-Toxic Spill Remediation.
Spill Control Pro (SCP) is a fast-acting hydrocarbon dispersant for cleaning up oil residues, fuels and other spills, thus preventing potential accidents.
This environmentally friendly concentrated solution transforms hydrocarbons into a non-flammable emulsion and immediately eliminates the burning power of the spilled product.
SPC contains surfactants that meet the biodegradability criterion according to EC Regulation 648/2004 on detergents, so its use does not affect bituminous sidewalks, asphalt joints, delicate surfaces, or the fauna, flora, and groundwater.
This solution is used to clean up oil, fuel, grease, and other spills on sidewalks, roads, parking lots, etc., and can be applied by fire departments, civil protection, industries and workshops, airports, dry docks, gas stations, and refineries.
Spill Control Pro is the safest way to keep the planet healthy!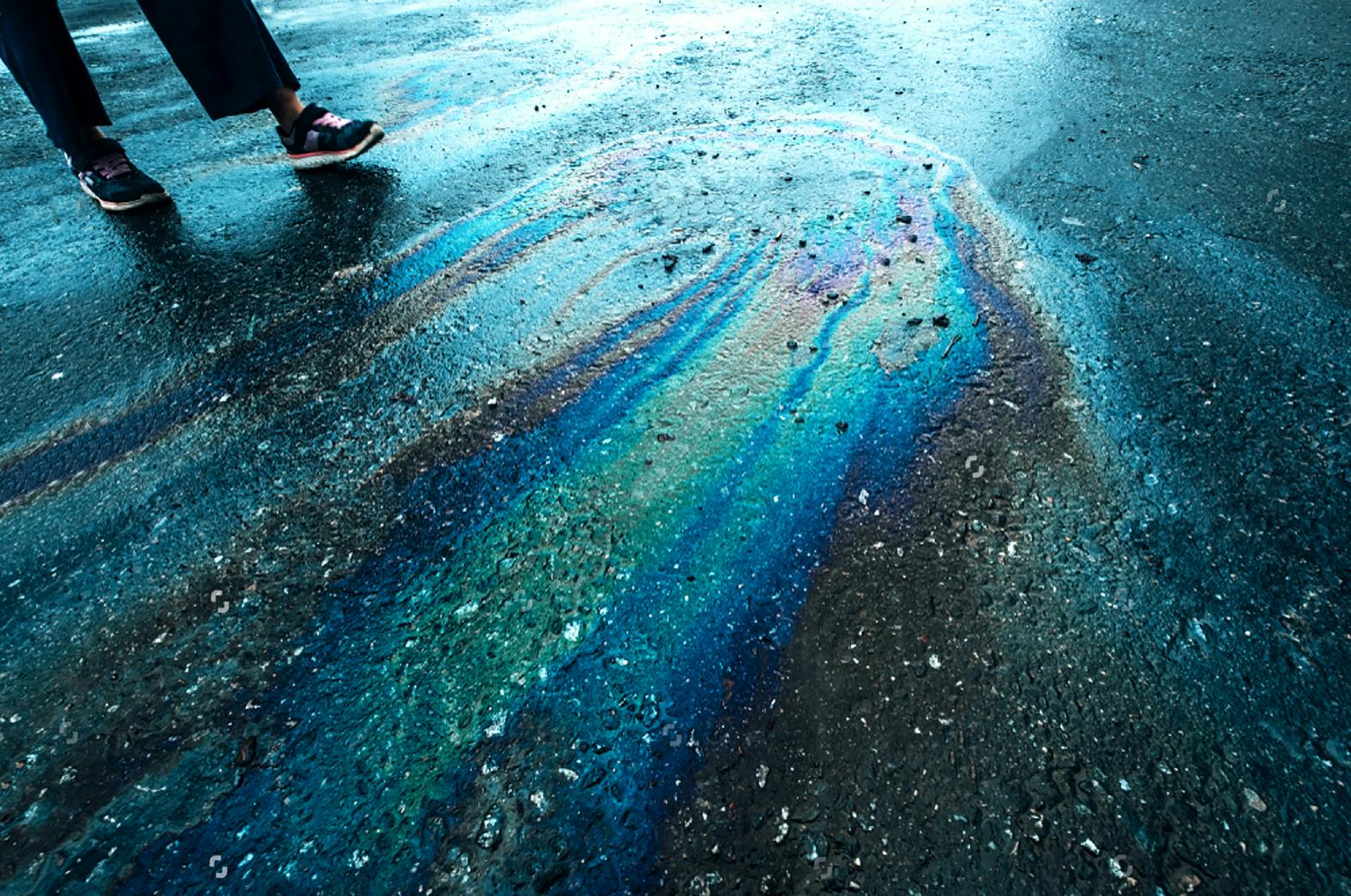 Industries & Applications
Cleaning up residues from oil, fuel, grease and other spills on sidewalks, roads, parking lots, etc.
Firefighters
Civil protection
Industries and workshops
Airports
Dry docks
Gas stations
Refineries
Available Formats
2kg drum
5kg drum
20kg drum
1000kg IBC
SPC is designed to disperse and facilitate the cleanup of oil, fuel, grease, and fresh gasoline spills.

We caution that spills should be cleaned up as soon as possible before the oil emulsifies. It is important to clean up spills quickly to limit damage to the environment. That being said, the Spill Control Pro lasts up to 24 months.

Hydrocarbons are apolar, homogeneous molecules consisting of carbon and hydrogen atoms. The major source of hydrocarbons is petroleum and natural gas.

We recommend the use of SCP to remove and clean up fresh spills, while SDM is recommended to remove old stains (that are already impregnated).
documents
Brochures
Technical Sheet
Request quote