address
R. Dr. Francisco Sá Carneiro
Zona Industrial de Bouro, Letra C
4740-010 Esposende, Portugal
Reduces adhesion of dirt keeping the glass cleaner and easier to clean, for up to 5 years.
IGP - Industrial Glass Protect, is a long-lasting hydrophobic (water-repellent) and oleophobic (oil-repellent) treatment, easy to apply on all types of glass.
This top-of-the-line treatment reduces the adhesion of all types of dirt on glass and all non-porous surfaces, while facilitating subsequent cleaning. One application of IGP protects the glass for up to 5 years.
The application of IGP does not damage the silicone, and avoids the use of common detergents. IGP is a premium treatment because it not only reduces cleaning time by up to 90%, but also protects all types of glass, mirrors, chrome and stainless steel fixtures (faucets, towel racks, etc.) from the build-up of limescale, soap scum, shampoo, grease and general grime, keeping the surface clean longer.
It is also an excellent protection against spills during the construction phase of buildings (e.g. paint, cement, etc.).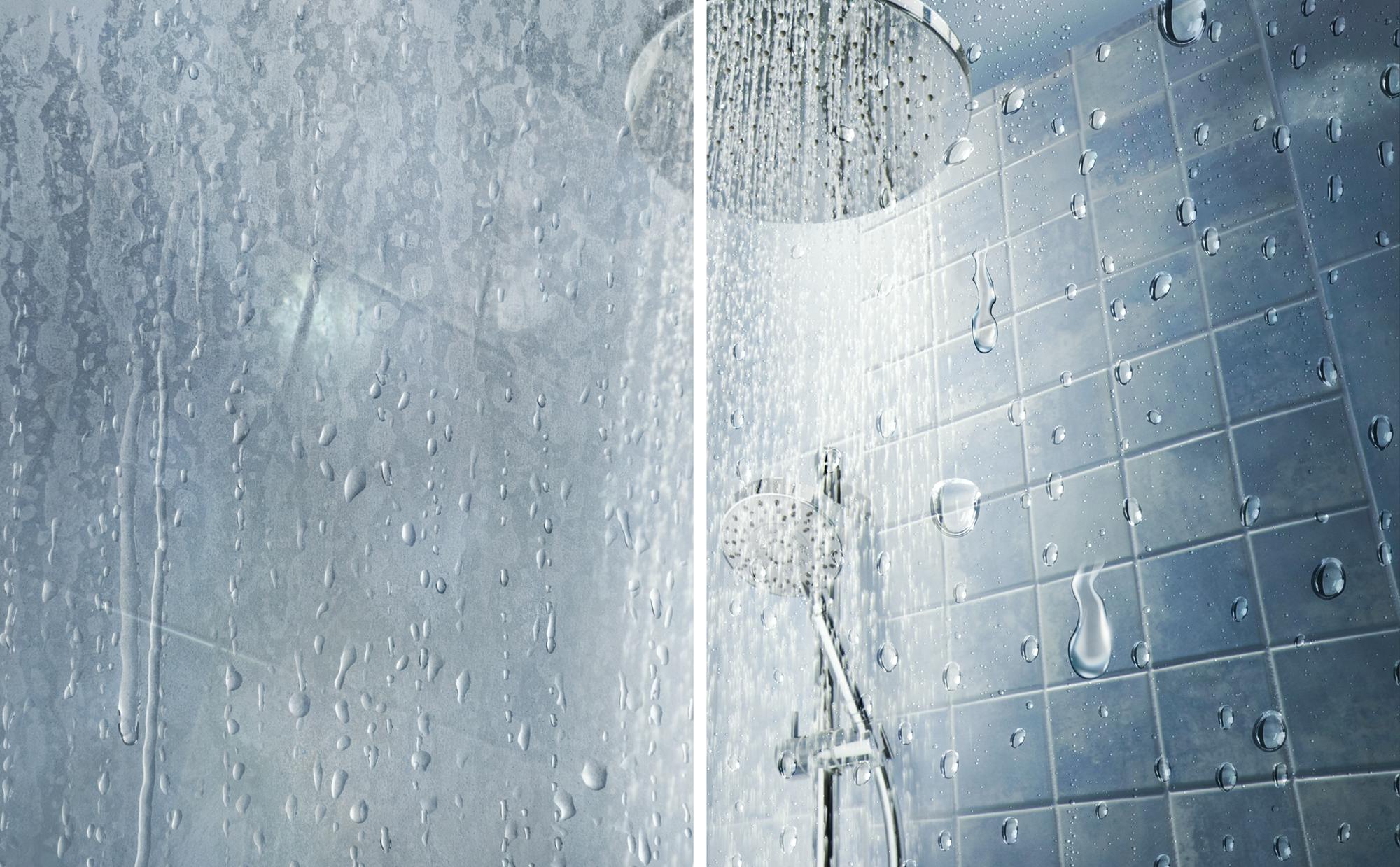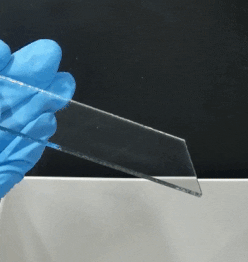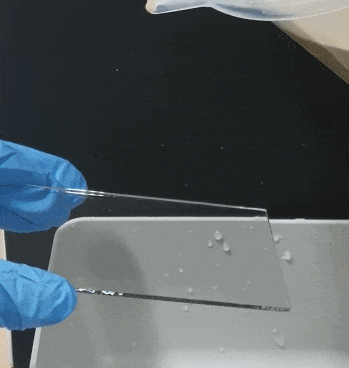 Industries & Application
Treatment to be applied on all types of glass such as shower cubicles and screens, mirrors, windows, glass facades, glass fences for swimming pools, taps and towel rails, all types of industrial glass, thermal and photovoltaic solar panels, etc.
Glassware
Manufacturers of equipment with glass surfaces
Cleaning companies and teams
Construction companies
Available Formats
Industrial Glass Protect (IGP) can be applied to any type of industrial glass (tempered, laminated, acid etched, curved, sandblasted, etc.) and also to solar glass.

If applied in a factory/by a technician IGP will lasts up to 5 years. If applied by a consumer it lasts up to 3 years.

Hydrophobic and oleophobic coatings are aqueous solutions that when in contact with coated surfaces or with some material that has hydrophobic properties have a self-cleaning, anti-icing, anti-stick, and anti-corrosion effect, repelling water and oil.

No, this solution is ready to use. Just apply it directly to the glass/non-porous surface you want.

The product has been tested by the international laboratory TÜV Sud on how it can be applied at high and low temperatures, as well as in alkaline and acidic media.

In subsequent cleanings we recommend using cleaning solutions such as Glass Clean Protect or water only, as well as using a polisher, cloth or steel roller for stain removal.

Yes. After applying the product, it is not recommended to come into contact with water or any type of liquid for 2 hours.
documents
Brochures
Technical Sheet
Request quote