address
R. Dr. Francisco Sá Carneiro
Zona Industrial de Bouro, Letra C
4740-010 Esposende, Portugal
For a carbon-neutral world, Solar is king
It's just an "if", but it's a very big one. If our World keeps pumping out emissions that cause climate change, many countries will not be able to maintain the global temperature to 1.5ºC, as the Paris Agreement states. That's why a rising number of nations are committing to another huge task: "net-zero" emissions.
In other words, achieve carbon neutrality. Most countries, especially in the European Union, pledge this goal by 2050; China, on the other hand, seeks to reach the target by 2060.
To put the world on track for net-zero, Governments would have to take decisive action and accelerate a clean energy transition. In fact, according to the World Energy Outlook 2020, from the International Energy Agency (IEA), to reach the target, CO2 emissions would need to drop around 45% until 2030. More than that, low-emission sources would have to be providing about 75% of global electricity generation just by the exact same year. Moreover, little to almost none coal plants, for example, could be operating.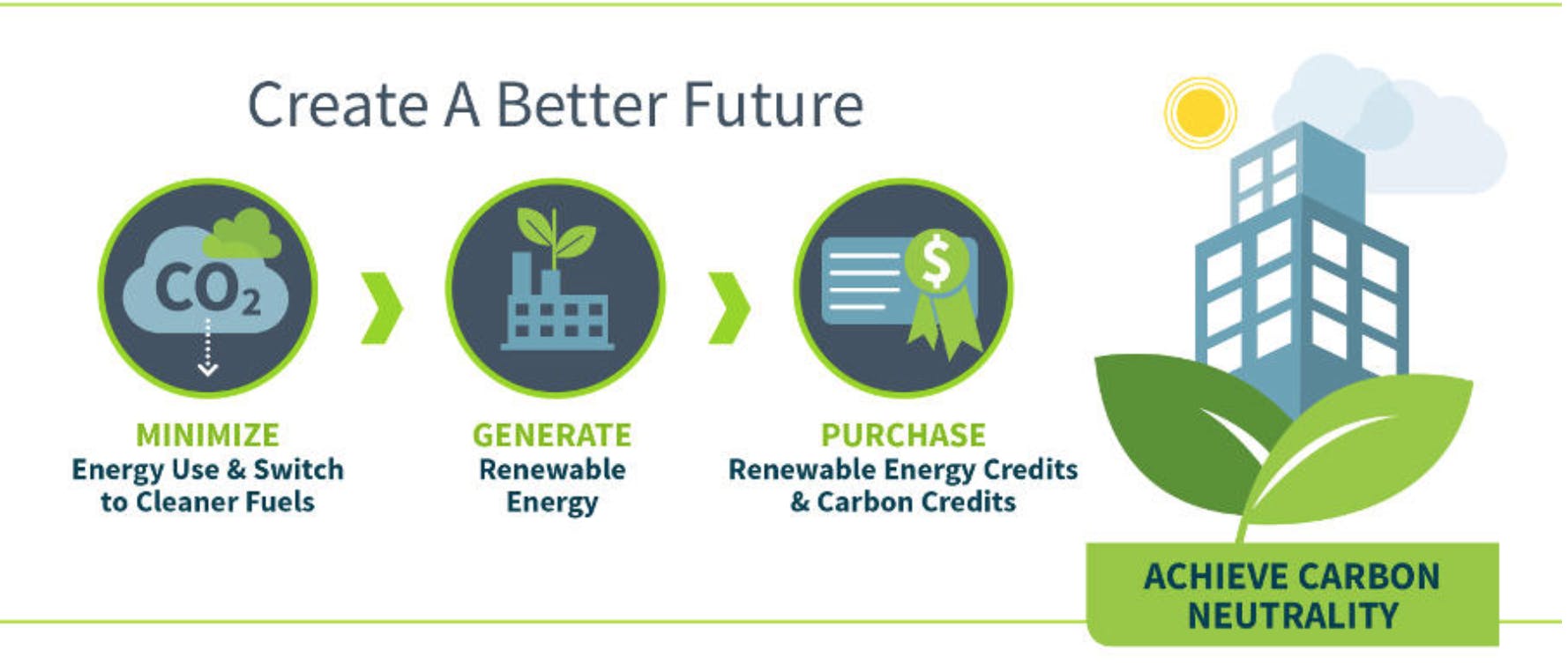 We can understand, therefore, that replacing coal, gas and oil-fired power plants, as well as cement factories, with renewable energy sources would be a key change to dip carbon emissions. And, on this note, Solar is central. Why? It's simple, cost-efficiency. In most countries, solar projects keep offering some of the lowest electricity generation costs, with photovoltaics being cheaper than coal or gas power plants, precisely. That being said, solar growth is, in fact, a key step to take.
Thus, the government's roles around the world could also be impactful with measures such as the facilitation of solar PV technologies scaling and the development of adequate regulations regarding low-emissions products and projects.
More importantly, this bet on solar energy can start right from our houses. You should ask yourself: 'how do I heat up my home?'. If you think about it, there is a green way to do it and, again, solar comes into play. With a residential solar system, your carbon footprint would surely be lower. Indeed, when converted into electricity, solar energy gives off almost zero emissions. And, as stated by the Energy Saving Trust, an average home in the UK could reduce carbon emissions up to 1.6 tonnes per year with a solar PV system. We're talking about more than 500 gallons of petrol or more than 600,000 smartphones charging.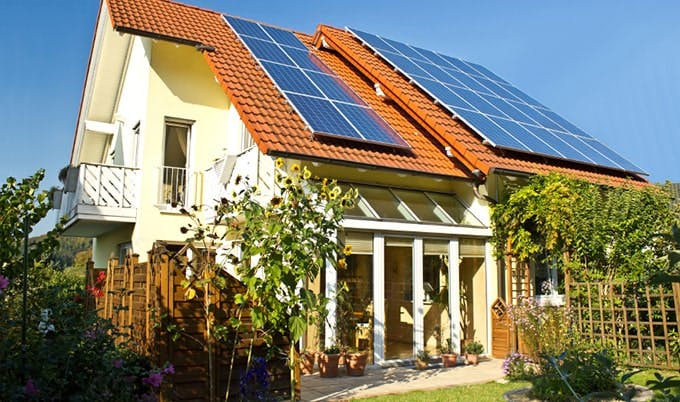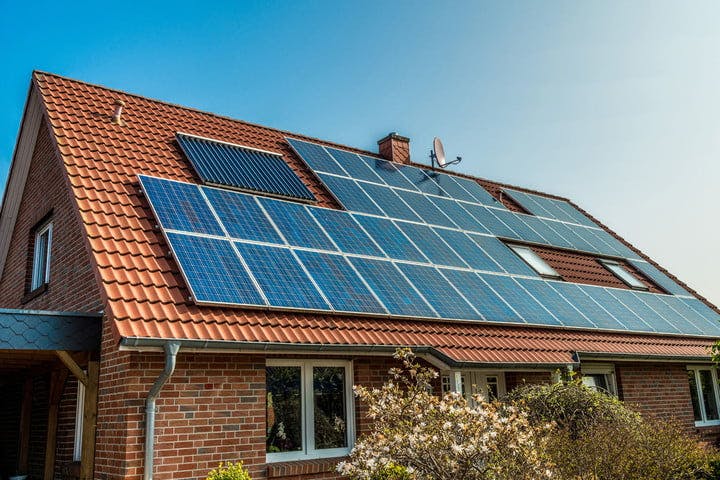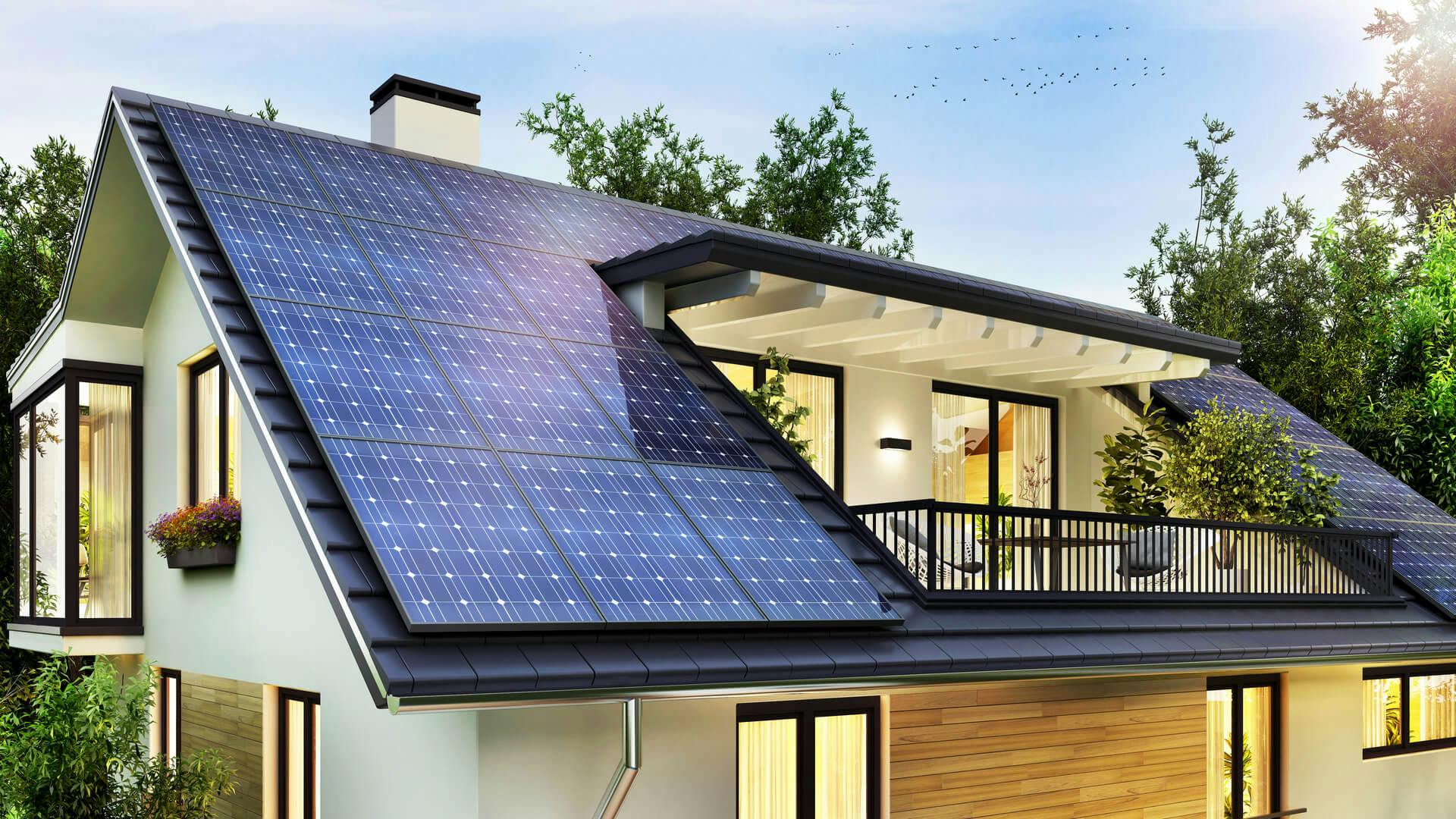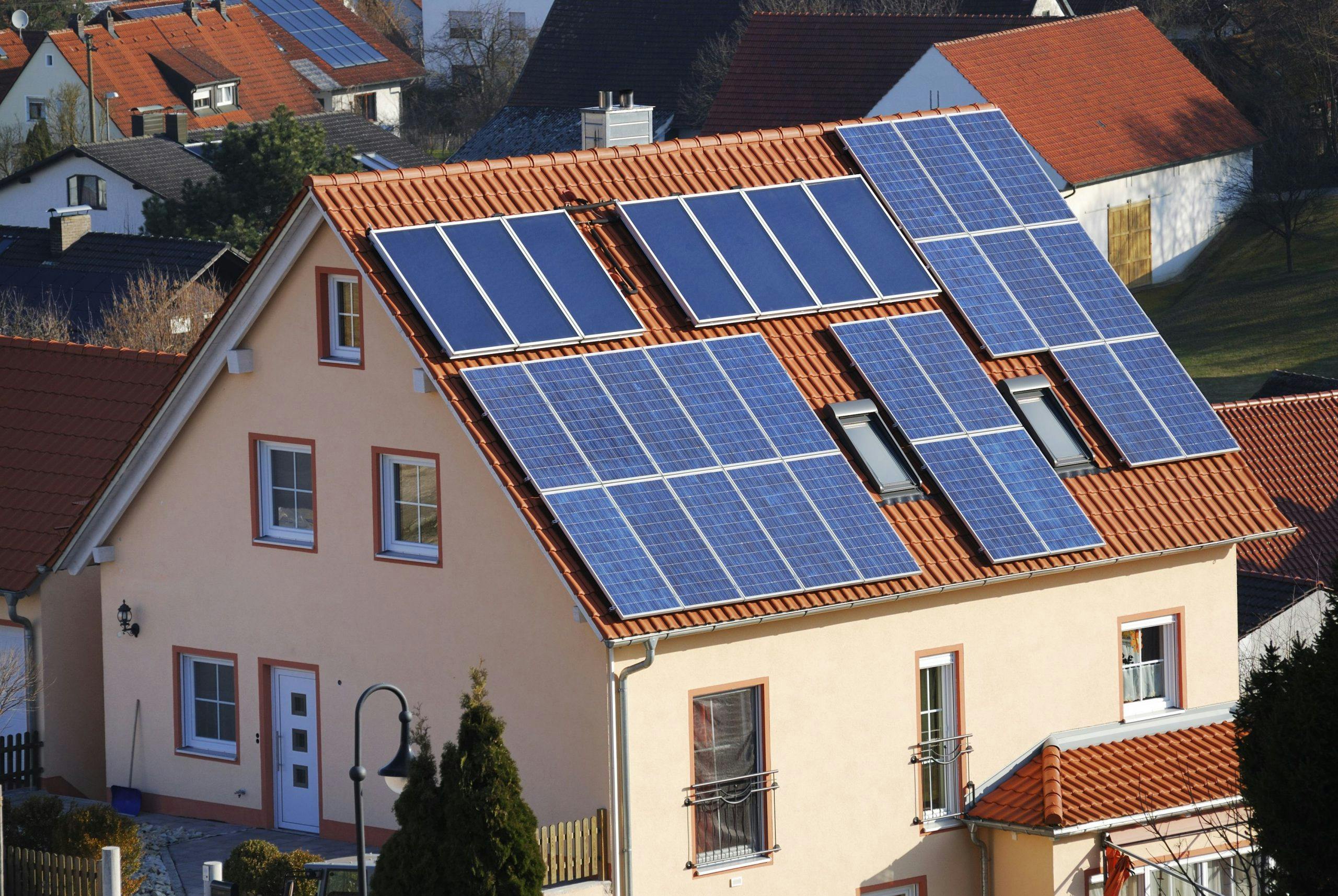 You might be wondering why we mentioned the UK as an example. The answer is: the sun doesn't always shine there. And, if even so, the country has that potential in terms of energy saving, you can guess about the efficiency of solar PV in other parts of the world, where the sun keeps showing up.
In any case, the fact is that there will always be sunlight, which means generating clean electricity will always be possible as well. With citizens and governments on board, the path to net-zero can - slowly but surely - be a reality come true on time.
Do you have any suggestions or topics about the solar universe you would like to read here? Reach us by email (and go solar)!