address
R. Dr. Francisco Sá Carneiro
Zona Industrial de Bouro, Letra C
4740-010 Esposende, Portugal
9 Promising Books About Renewable Energies
The concerns for energy efficiency are increasing worldwide, with companies and citizens seeking to live on a more sustainable and 'clean' planet. Based on this premise, we gathered a list of 9 books that will help you know more about energy management and other topics surrounding the use of renewable energies. Have a good reading!
This book provides an extensive overview of utility-scale solar project development and the various tasks required to move large-scale solar plant creations from plan to reality.
The various topics have been organized and presented in a way that clearly defines the important fundamentals of development, including basic commercial and legal considerations.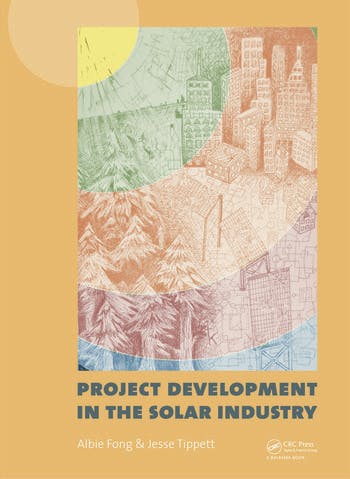 Suitable for science and engineering students-though it avoids the technical term - "Renewable Energy: A First Course" by Robert Ehrlich and Harold A. Geller brings an overview of different issues related to renewable energy, such as economics, technologies, and key policies. It is also ideal for exploring all forms of clean energy, from solar to wind, hydro and geothermal. Topics such as conversation or energy storage are also discussed, in a book that presents us with real-world examples related to the different topics it portrays.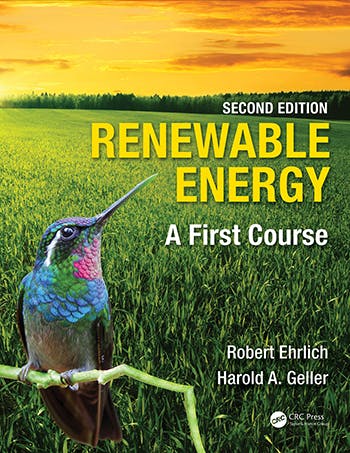 Renewable Energy Systems, by Thomas E. Kissell, David M. Buchla, Thomas L. Floyd
Another in-depth introduction to renewable energy, this volume provides broad coverage of all major renewable energy systems, resources, and related topics, such as wind turbines, solar power, biomass, geothermal energy, water-related power generation, fuel cells, and generators.
Topics are better understood with section openers, check-ups, and other features.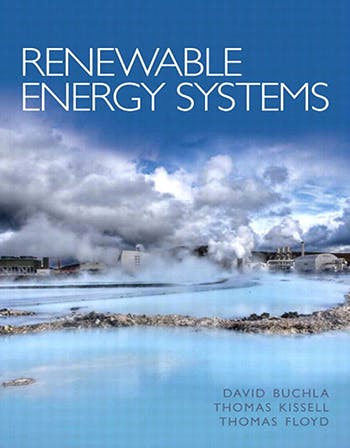 A must-read for students, professionals and for everyone that wants to learn in-depth info about various technical aspects of renewable energy resources and how to convert or store them for future uses. The volume also focuses on issues involving energy planning and on social, economical and environmental impacts - both on a local and global level - of energy use.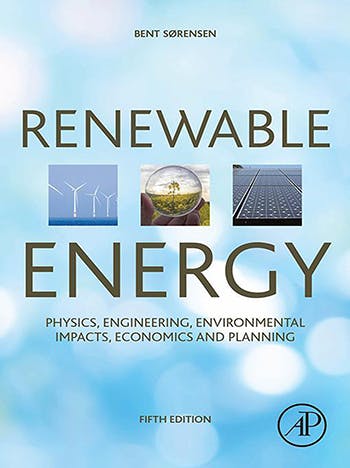 This informative book from David J.C. MacKay enlightens us about the potential of renewable energies and sustainable fossil fuels, while also drawing a plan to make individual and global changes to benefit our environment.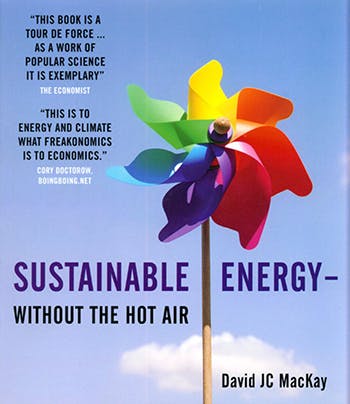 The title says it all: in the book, author Chris Goodall presents us with 10 chapters surrounding energy and global warming. Each chapter details an economically and environmentally viable technology, with the potential to reduce greenhouse gases.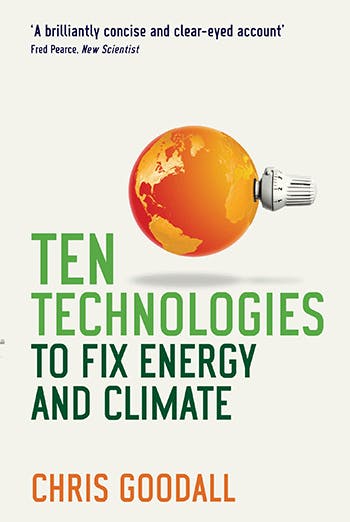 William H. Kemp, the author of this book, is also an engineer who specialized in renewable energy technologies and focused on designing and building his own off-grid home. With his mission accomplished, Kemp now lives in a house that uses less than five times the fossil fuel energy of the average North American household. This handbook tells us his story and teaches us how to live sustainably by focusing on topics like heating and cooling, energy generation and conversation and much more.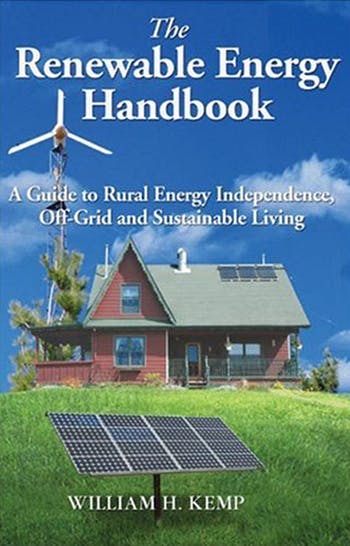 A handbook that explores the importance of the financial dimension of renewable energy projects. More concretely, presenting the reader with real-life cases, "Renewable Energy Finance" gives an overview of infrastructure investment, public policies and legal aspects of those clean energy projects.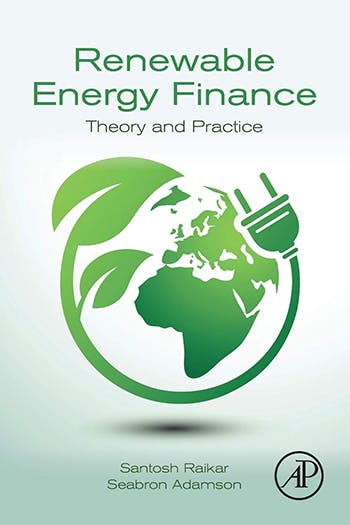 A historical view of energy and how it has shaped our existence as a civilization. The reader gets to know how the use of energy has changed since pre-agricultural societies until nowadays while exploring the effect that evolution had on various aspects of our life: environmental, political, economical, and many others.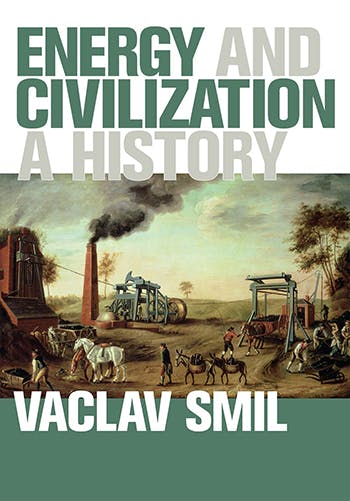 Do you have any suggestions or topics about the solar universe you would like to read here? Reach us by email (and go solar)!