address
R. Dr. Francisco Sá Carneiro
Zona Industrial de Bouro - Letra C
4740-010 Esposende, Portugal
Ready-to-use sanitizer for bacteria, fungi, and viruses.
Sani Protect - the new innovative and improved formula for common disinfectants! This solution was developed to provide a safe environment, preventing the infection of bacteria, fungi and viruses, such as Covid-19, due to its detergent, antibacterial, antifungal and antiviral actions, acting in 30 seconds.
Sani Protect is a biodegradable and non-flammable disinfectant, making it safe to transport and store, and more effective than conventional ones due to its sanitizing properties that release a pleasant aroma.
ChemiTek's innovative disinfectant contains no alcohol, and the product is suitable for application in healthcare, food processing areas, and all types of surfaces such as benches, cell phones, computers, mice, doorknobs, counters, etc.
This antibacterial solution needs no soap or water to leave your surfaces clean, safe and fragrant!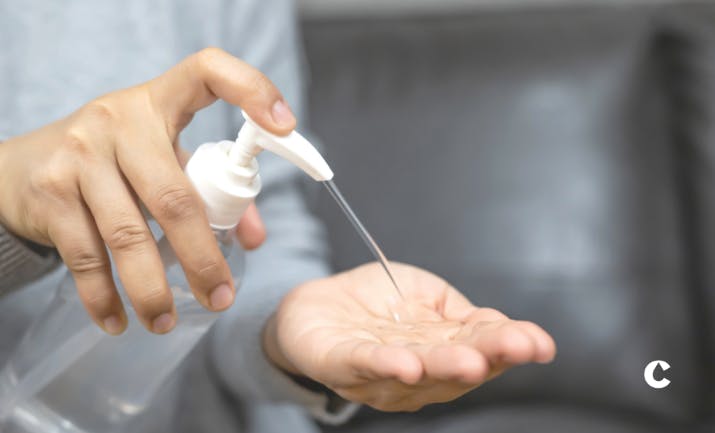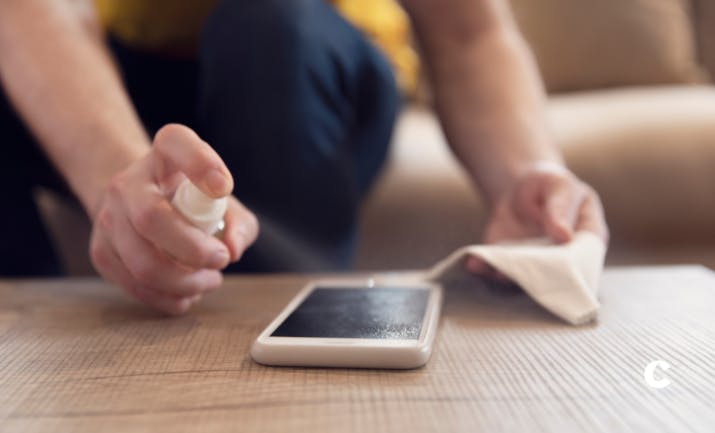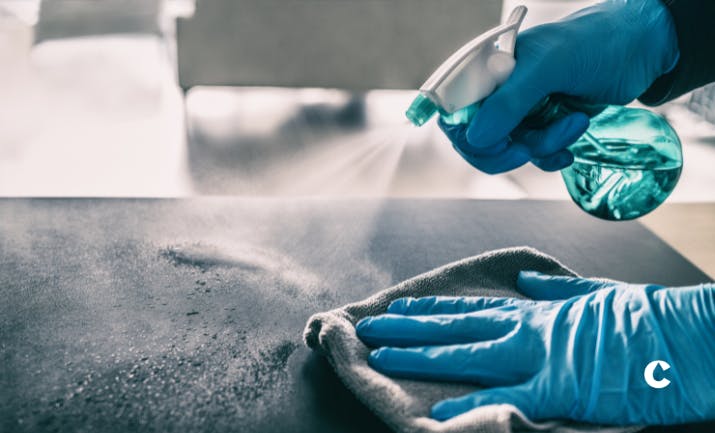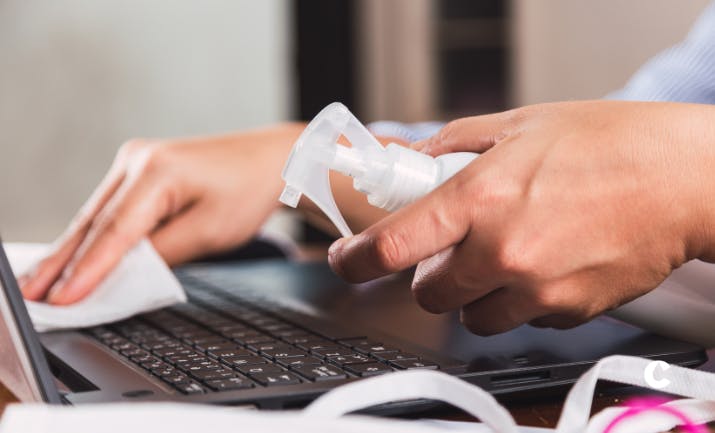 Hand Disinfectant & Sanitizer
Industries & Applications
Rub in hands until completely absorbed - ready-to-use product
Hospitals
Health clinics
Manicure salons
Private residences
Etc.
Available Formats
Sani Protect is no ordinary disinfectant. It is a non-alcoholic soap-like product that leaves the skin soft and clean. With its dual action as a disinfectant and moisturizer, it can be used on all surfaces and hands.

It is tested and recommended by Dermatologists, since it does not cause allergies or damage surfaces, as well as tested, since it does not damage or stain surfaces, cell phones, computers, mice, etc.

No, with its improved formula, Sani Protect will not leave your hands or surfaces sticky.

No. Sani Protect's improved formula has a pleasant fragrance, this is a non-alcoholic based product.

Basically it is the active ingredient that acts to eliminate viruses, fungicides, etc.
documents
Brochures
Technical Sheets
Request quote