address
R. Dr. Francisco Sá Carneiro
Zona Industrial de Bouro - Letra C
4740-010 Esposende, Portugal
Deep cleansing, color & shine effect, UV protection
Car Wash Protect (CWP) is a highly concentrated 3-in-1 shampoo developed for the exterior washing of light vehicles such as cars, motorcycles, buses, motorhomes and all vehicles.
This innovative shampoo cleans all kinds of dirt with a high penetrating content, increases paint shine through waxing properties, and creates a protective barrier against the sun's ultraviolet rays, and can be applied in automatic car washes, hand washes, workshops, etc.
Its application does not damage aluminum, finishes, or any plastic parts. Due to its odorless properties, this shampoo can be applied both indoors and outdoors, so it will not be harmful to your health.
Car Wash Protect contains surfactants that meet the biodegradability criterion according to EC Regulation 648/2004 on cleaning detergents.
Washing the car has never been so satisfying and economical!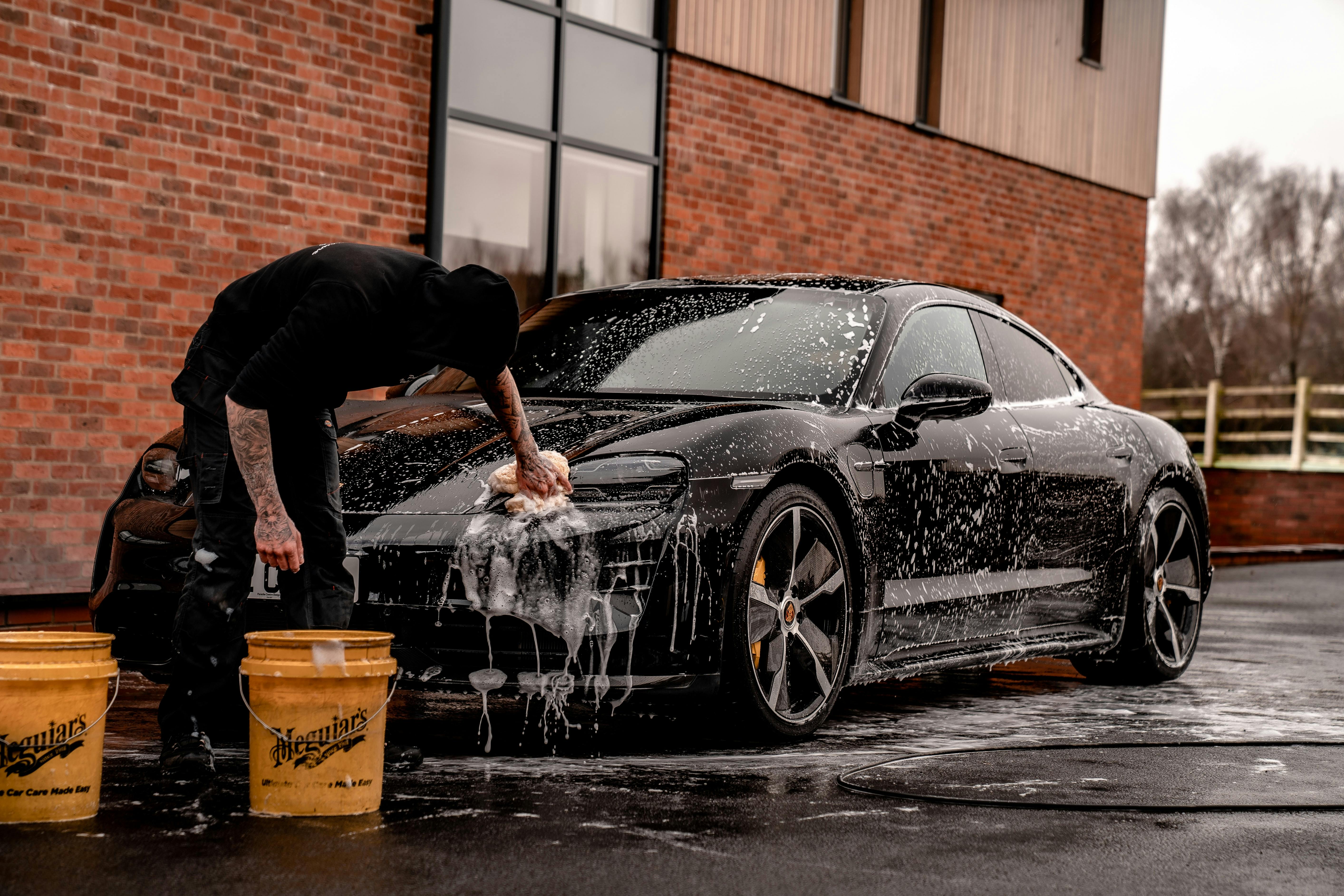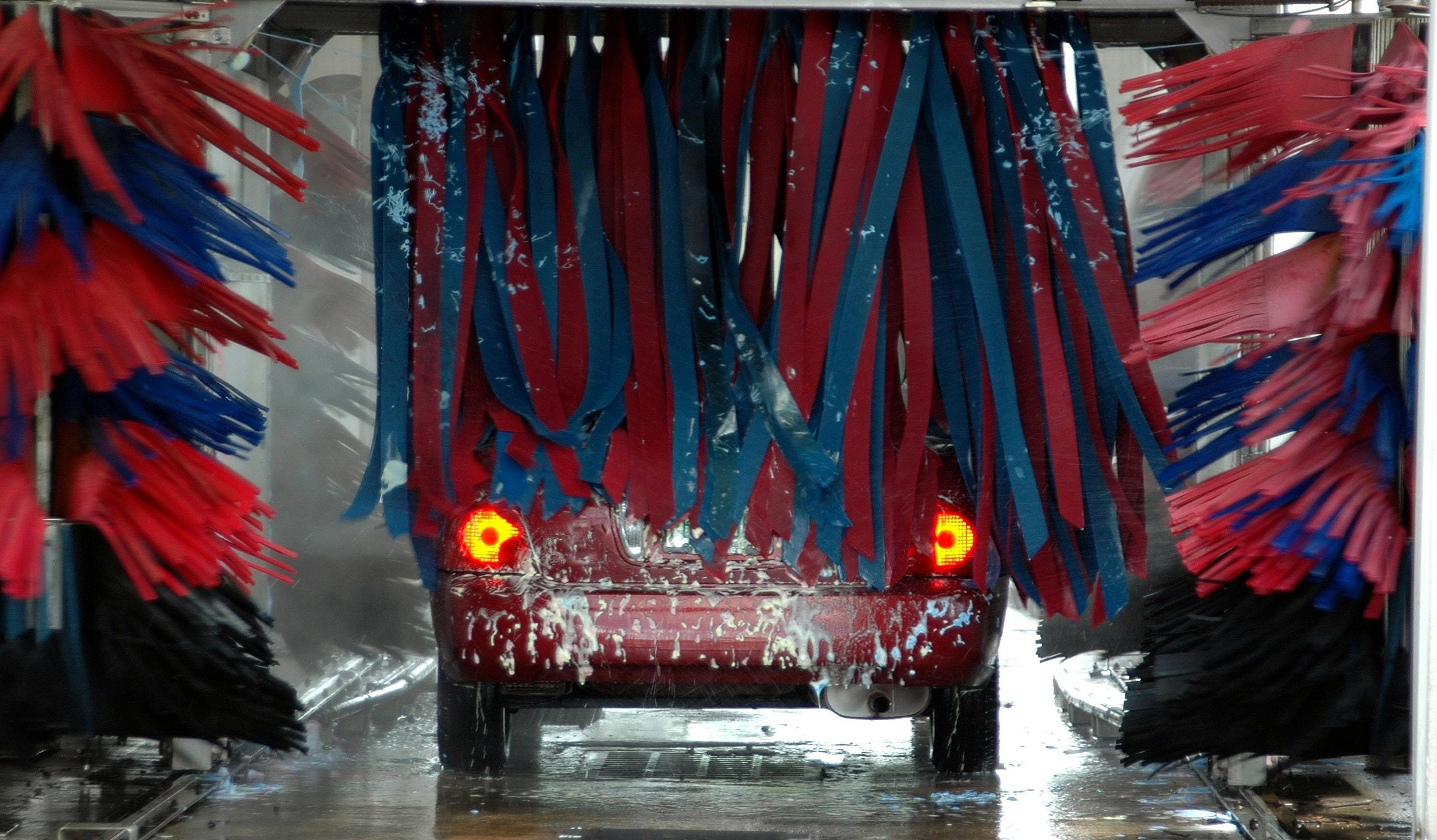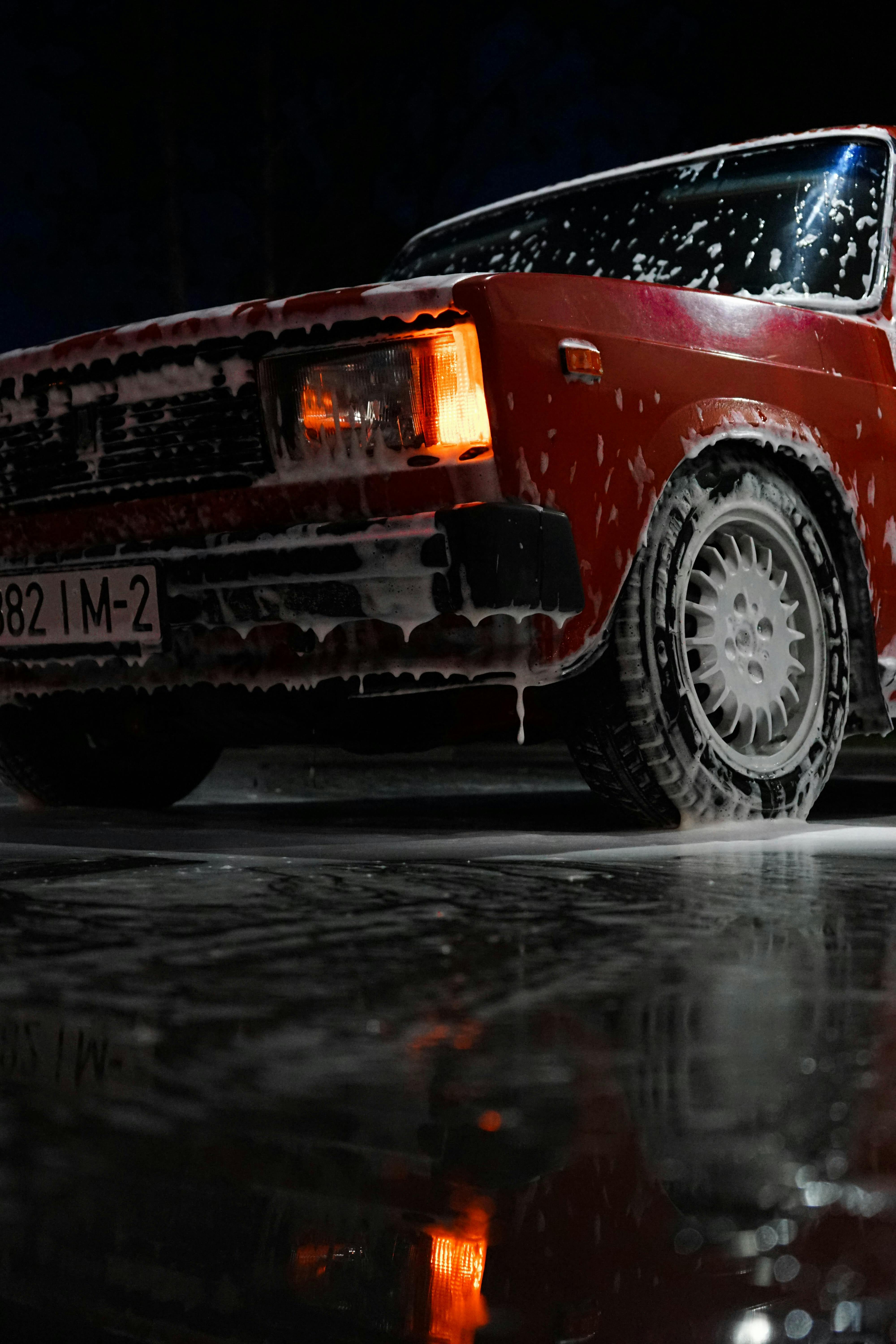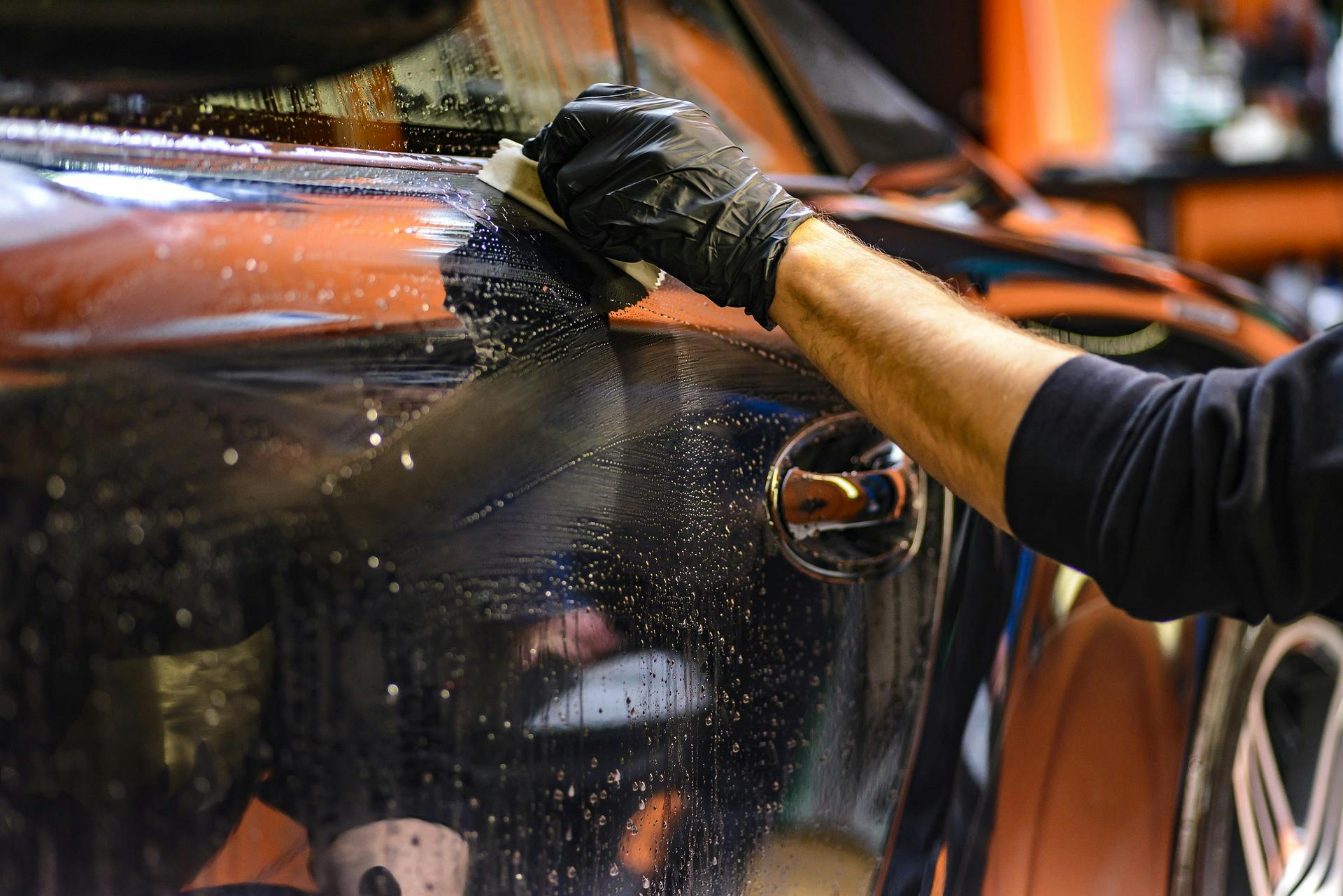 Industries & Application
Exterior washing of cars, motorcycles, buses and motorhomes in automatic car washes, manual car washes, workshops, etc.
Mechanical workshops
Transporters
Car dealerships
Final clients
Available Formats
5kg drum
20kgdrum
1000kg IBC
ChemiTek's Car Wash Protect is a biodegradable, non-flammable solution for washing, waxing, and UV protection - that is, in addition to washing the car, it will give your car a wax and UV protection that will make it take longer for the paint to come off.

This product was developed to be used in automatic washing installations washing installations, jet washing installations, manual washing, etc.

This product was developed to be used for washing cars, motorcycles and motorhomes.

The product is ph neutral, which means that in theory Car Wash Protect solution will not affect the coating of your vehicle. However, ChemiTek recommends that you contact your coating supplier to see if it is possible to use our product simultaneously.

Our washing, waxing, and UV protection solution lasts up to 6 months, depending on car use, climate, etc.

Yes, however for best use and results, you should use our Super Degreasing Mono solution.
documents
Brochures
Technical Sheets
Request quote